LES CAHIERS DE SUPDECO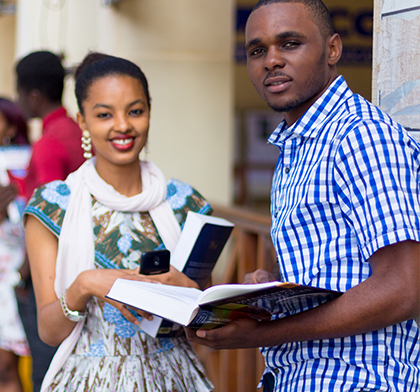 With the publication of the quarterly magazine "Les Cahiers de Supdeco", it is a long journey that is finally concretized.
Born out of the university community's need for a high-level multi-thematic and interdisciplinary publication, this new journal is also the culmination of a collective effort and a series of consultations with, in particular, the authorities of the General Management, the Academy and the Marketing and Communication Department of the Supdeco Dakar Group.
In addition, the establishment of this journal is part of the desire of the President and CEO and Founder of Groupe Supdeco Dakar to provide the school with strong and dynamic instruments for promoting and enhancing research.
In view of the richness and depth of the analyses presented in the articles, the review "Les Cahiers de Supdeco" becomes a focal point worthy of interest that must be preserved and consolidated. The Supdeco Papers are edited by Mr. Mor Talla DIALLO, Professor of Universities, Dean of the Supdeco Faculty and Former Director of ENSTP.